Casa Grande Family Law Attorney
Providing Compassionate Representation For Family Law Matters in Pinal County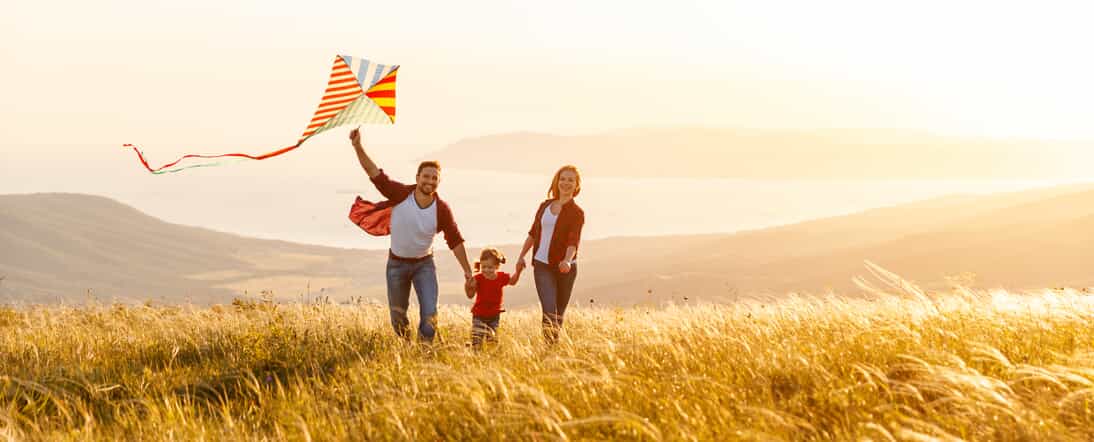 At Sutton Law, P.C., I am dedicated to providing my clients with the excellent representation that they need in order to effectively pursue their goals in their legal matters. Family law issues or disputes can create hostile situations that require skillful representation in court.
You need a Casa Grande family lawyer who is dedicated to pursuing peaceful resolutions, such as through mediation, but who can also successfully represent you in litigation if need be. You need experienced family court lawyers near you.
---
Do you need legal guidance for your family law matter? Call Sutton Law, P.C., today at (877) 774-9344 or contact us online to schedule a consultation with our family lawyer in Casa Grande.
---
Family Law Matters We Handle
With a history of success in the cases that I have handled and many satisfied clients, I can put my experience to work for you in order to help pursue your goals and desires for the outcome of your family law case. I want to help you move forward with your life as efficiently, serenely, and cost-effectively as possible. Visit our lawyer reviews to see why clients say I'm the best family law attorney near them.
Why Hire Sutton Law, P.C.
I understand the anxiety that you may be experiencing, and I have seen the effects of these stressful situations. My legal team is here to help you each step of the way. You can be sure that I will personally handle your case from start to finish if you choose to work with me.
I implement experience and dedication in order to protect my client's rights. I am a client-driven divorce lawyer who emphasizes responsiveness and accessibility. Your situation is important to me, and I can put my knowledge and resources to work for you in your case. Let me help with your family law case!
Modifying Family Law Court Orders
If you are having a difficult time making a child or spousal support payments, then you may be able to get a modification. Conversely, if you require additional spousal or child support, you may be able to request an increase.
Circumstances change employment changes, and income changes; because of this, modifications are often required in order to maintain the best interests of everyone involved. Your situation is important to me, and as an experienced Casa Grande family law attorney, I can provide you with the representation that you need to ensure your family's well-being.