Casa Grande Child Custody Attorney
Arizona Child Custody Laws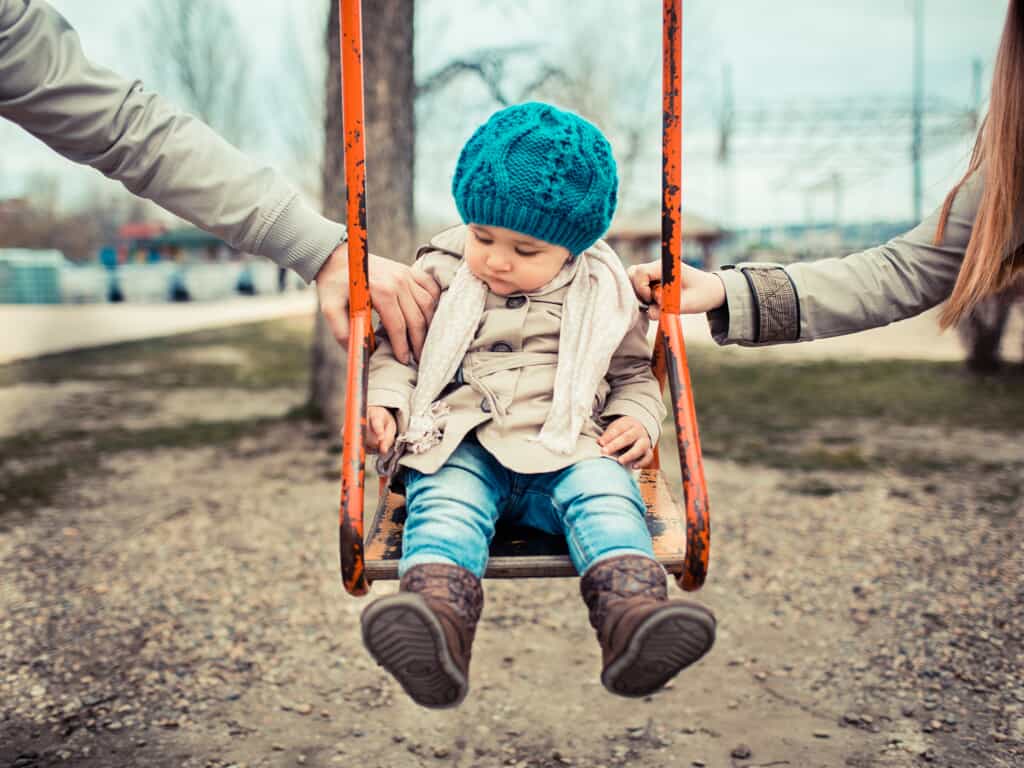 Divorce can be a very long and difficult process made even more arduous by child custody battles. If you are facing a child custody dispute, then you need skilled representation on your side that can help you pursue your rights, achieve your goals, and advocate for your desires in your case.
As child custody lawyers, our primary goal is to help you build your own parenting plan instead of leaving your child's future up to a family law court. Whether you face mediation or litigation, we offer the caring and skilled legal support you deserve. We can provide you with the skillful representation that you need in order to effectively secure custody of or visitation with your child after a divorce.
Child Custody Litigation in Arizona
Fighting for custody of your child can be an extremely stressful process as you may greatly fear for their future if you are not the custodial parent. If you and your spouse are unable to agree on the terms of child custody through mediation, then you will have to fight for it through courtroom litigation.
Litigation is a difficult process as you will have to prove that you are the better caretaker, that you can provide a healthier environment, and that you have your financial and business affairs in order. The better your life, judgment, and circumstances are in the eyes of the judge, the better your chances will be to retain custody of your child. If you are granted sole custody of your child, then your ex-spouse may be granted visitation rights, and it is important that you adhere to this court-ordered arrangement. With the help of an experienced Casa Grande lawyer, you can aggressively defend your rights and fight for the future that you need in your situation.
Facing a Child Custody Dispute? Contact Sutton Law, P.C. Today?
We offer a case evaluation so that you may obtain legal advice and information regarding your situation without any financial commitment on your part. We provide dedicated attention to all of my clients, and handle all cases personally from start to finish. If you choose to work with us, then you can be sure that you will receive the representation that you need for your case.