Casa Grande Criminal Defense Attorney
Defending Clients Who Are Facing Criminal Charges in Pinal County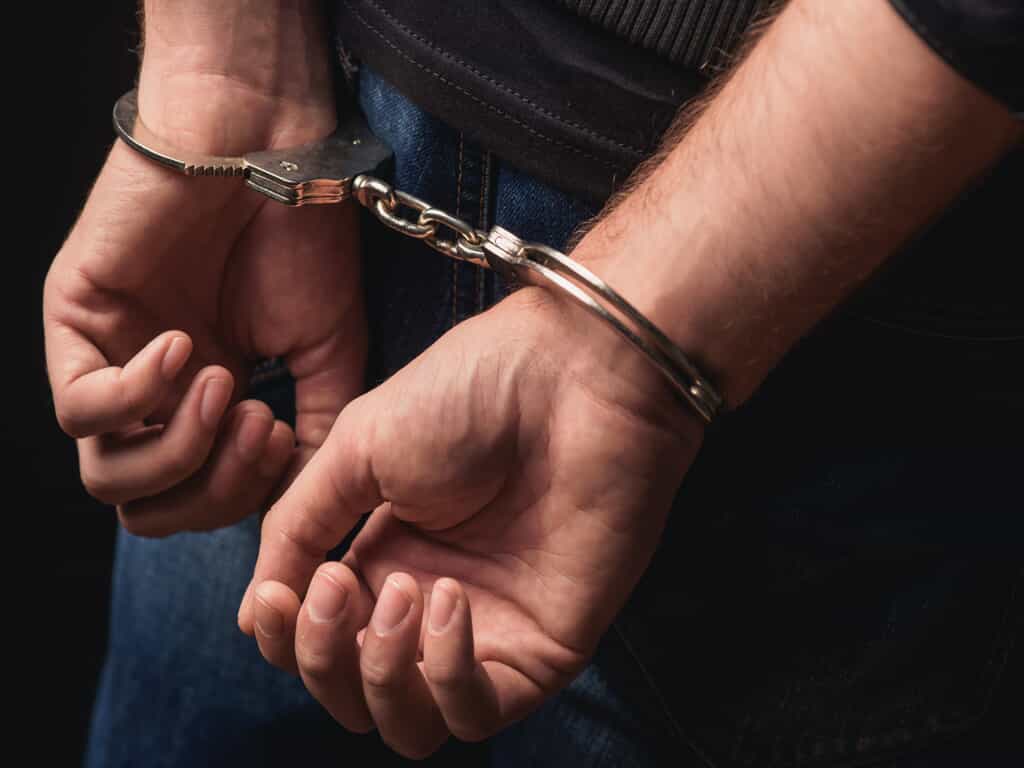 If you have been arrested and charged with a crime or crimes in Casa Grande, AZ, you may not know what to do or where to turn for help.
At Sutton Law, P.C., our criminal attorneys in Casa Grande urge you to use your Fifth Amendment right to remain silent; otherwise what you say can later be used against you.
When Should You Hire A Criminal Defense Attorney?
We advise anyone in Casa Grande when should you hire a criminal defense attorney immediately! If you or a loved one are facing criminal charges that could result in jail time, you want to hire a criminal defense lawyer as soon as possible. Cost aside, hiring a criminal attorney right away in Casa Grande can help you save money down the road.
Why choose a criminal defense lawyer serving Casa Grande from my firm?
Former Prosecutor in Your Corner
Client-Driven Representation that Gets Results
Dedicated, Personalized Advocacy
Comprehensive Case Evaluation to Begin Your Defense
The sooner you find experienced criminal defense representation, the sooner you can begin building a strong defense. As you may face the anxiety of an uncertain future, you need an experienced Casa Grande criminal defense attorney on your side who can aggressively assert your rights.
---
Are you facing criminal charges in Pinal County? Call Sutton Law, P.C. today at (877) 774-9344 or contact us online to speak with our criminal defense lawyers in Casa Grande.
---
Criminal Cases We Handle
Our criminal defense attorney in Casa Grande can help defend you for the following charges:
Penalties For Criminal Charges in Casa Grande
Depending on the crime for which you are charged, you could face extremely severe penalties upon conviction. Some of the various penalties you could face in Casa Grande, AZ, include time in prison, years of probation, extensive fines, driver's license suspension, mandatory sex offender registration, and many other forms of punishment.
If you are convicted of a felony charge in Casa Grande, then you will also incur a criminal record that will follow you for the rest of your life and may prevent you from obtaining housing, employment, bank loans, and other benefits that require a background check.
Contact Our Criminal Defense Lawyer Today
Our legal team understands the severity of your situation, and you can be sure that our criminal defense attorneys will personally handle your case and stand by you throughout the criminal process. Our lawyers know the courts in Casa Grande, we know the law, and we know the legal process.
It is important that you have skilled and experienced criminal defense representation by your side, and we can provide this for you. Seek the legal defense representation of a criminal defense lawyer serving Casa Grande from our firm today!
---
Contact Sutton Law, P.C. today to get started on your defense with our Casa Grande criminal defense attorney.
---