Casa Grande Car Accident Lawyer
Arizona Personal Injury Attorney Proudly Serving Casa Grande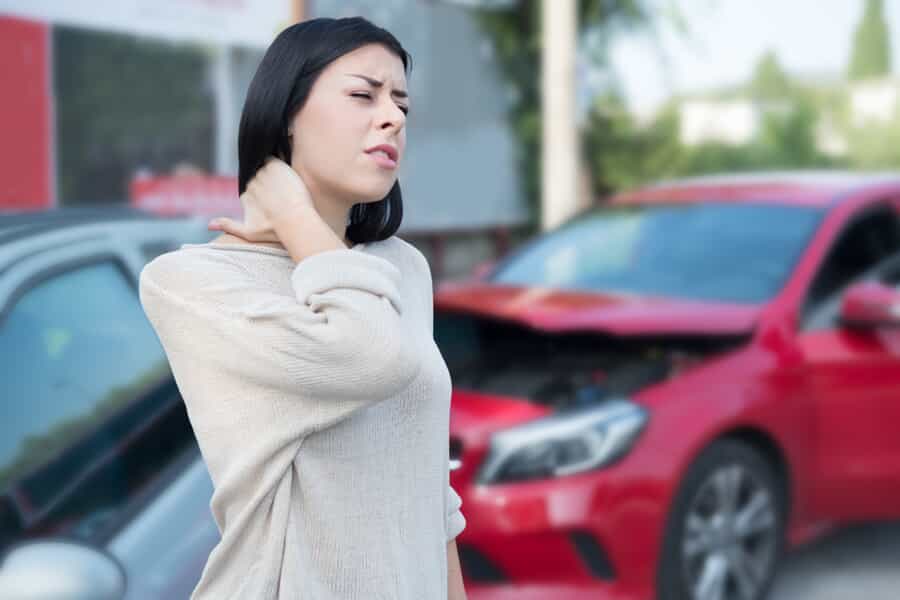 Regardless of the many various laws and ordinances governing car operation and traffic safety, there are thousands of accidents that occur throughout the state of Arizona on a yearly basis.
While it is true that some accidents are caused by adverse weather conditions and are therefore unavoidable, the vast majority of Arizona car accidents is caused by negligent driving, and is therefore avoidable.
How Long After a Car Accident Can You Sue in Arizona?
According to ARS § 12-542, the Arizona statute of limitations states that a person allegedly dealing with a personal injury from a car accident has two years after the cause of action accrues to file a claim. Generally, the claim for those two years begins the day of the accident.
Common Cause of Vehicle Accidents in Casa Grande, AZ
One common cause for vehicular accidents is drinking and driving. It is illegal to operate a motor vehicle in the state of Arizona while your blood alcohol content (BAC) is 0.08% or higher.
When this negligent action causes an accident and injury, the victims may be able to pursue damages from the responsible party or that party's insurance carrier. Just because the negligent individual was convicted of DUI in criminal court does not necessarily mean that you are automatically entitled to damages.
You must still file a personal injury lawsuit against them in civil court in order to pursue the monetary compensation that you need for your injuries.
Is It Worth Getting an Accident Lawyer?
It is worth getting an accident lawyer to help with your car accident claim considering nearly all car accidents result in injury or significant material damage. Getting an auto accident attorney is especially true if your car accident results in severe and debilitating bodily injury. However, keep in mind that hiring a lawyer does not mean going to court.
It is crucial that you have skilled representation on your side as there is a statute of limitations to file for a lawsuit, and there are many various obstacles you could face in the legal process. You will likely be up against a defense lawyer who practices in this area every day and who has one agenda: damage control.
Fighting for Compensation in Casa Grande, AZ
With the proper representation, you can effectively pursue your rights, your goals, and your desires. We can provide you with this representation; we have obtained many favorable outcomes in the past and we can put this experience to work for you. Seek our representation to begin the process of pursuing the damages that you need in your car accident injuries and case!
---
If you have been injured in a wreck due to the negligent driving of another, then seek the legal assistance of a Casa Grande personal injury lawyer for your personal injury case today!
---